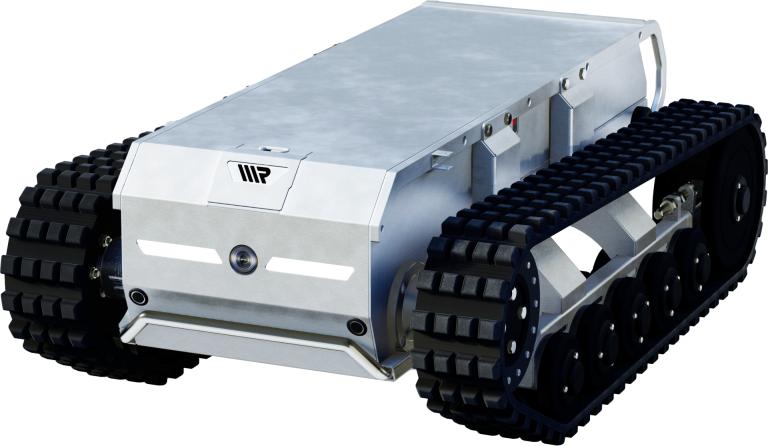 MRAZ3 robot performs difficult industrial tasks even in areas where people are not allowed. It's the first robot in the world capable of autonomous measurements in marked area-based projects or point to point-based projects. MRAZ3 robot uses an artificial intelligence to navigate and postprocess measured data. Notifications are transmitted to any distance and to any platform. Operation can be even watched online by several users. All data is stored in the cloud, which means they are always accessible.
Mraz3 helps in various areas of society.
Connect with MRAZ3
The experts for whom the solutions are intended, are directly involved in the development, so they are fully debugged and ready for immediate use.